Your indoor active entertainment center
Boomerang is an indoor active entertainment center created with the focus on merging fun & entertainment with physical exercise for kids aged 0-14 years.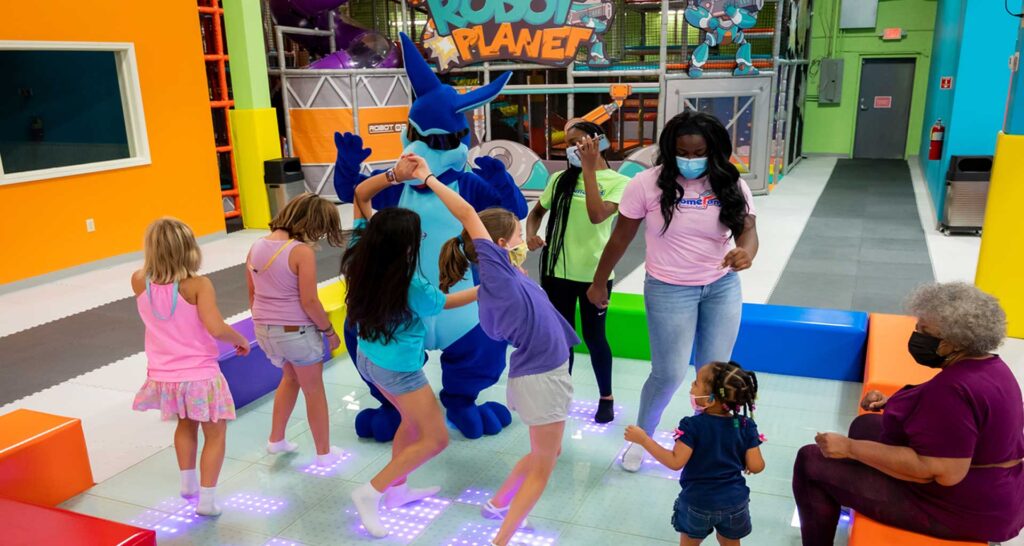 We aim to provide the best play value for your money. We offer all-day admission pricing where you are able to enjoy our play center for as long as you like. You also have the option to leave for lunch or nap time and return later in the day for some more fun.
At Boomerang, we pride ourselves on giving you and your kids the best party experience and take that extra special step to make the parties fun and unforgettable for everyone involved.